Have My Say
Achieving for Children - Our Solutions
Back to all Case Studies
The Brief
Achieving for Children (AfC) are a not-for-profit organisation providing children and education services to the London Borough of Richmond, Royal Borough of Kingston and the Royal Borough of Windsor and Maidenhead. AfC always put children and young people first and wanted to create a tool that was influenced by children and could be used across different age groups.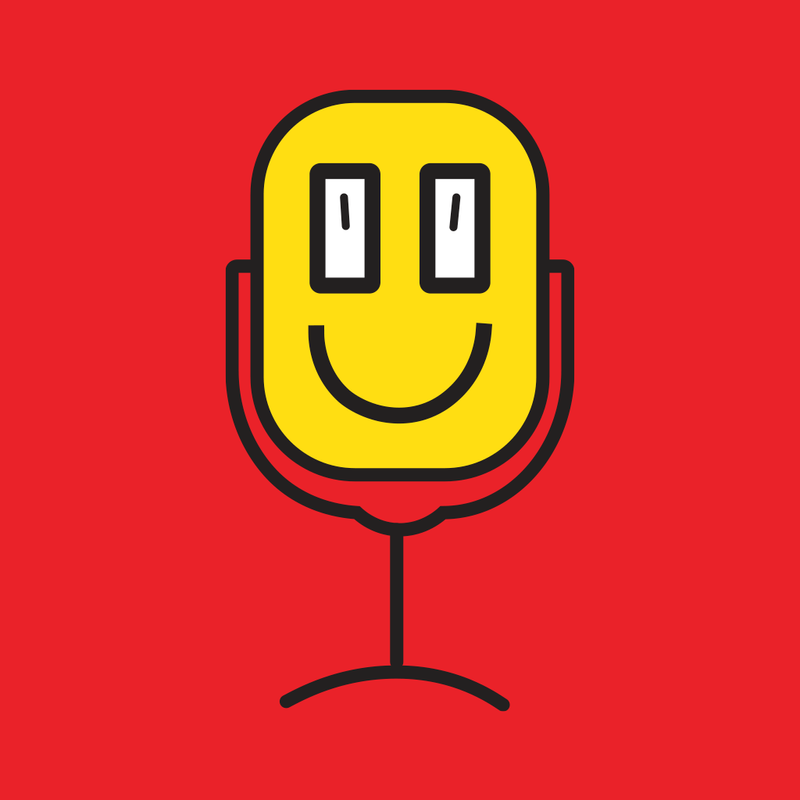 Our Approach
The team wanted to provide a variety of tools for their children to participate in sharing feelings and thoughts. Throughout this project children and young people were involved in regular participation sessions, and AfC were able to show their children that they had done what was asked and how 
important it was for them to continue being involved in the growing Have My Say.

Before AfC launched Have My Say, they were using external agencies to complete surveys. Feedback from their children included that "they didn't like using them" and they wanted to "develop their own tool with their own questions".

Children found that external tools were providing surveys that were too long, and they were fatigued by the same format. They wanted an interactive, personalised and unique environment. AfC aimed for a holistic tool ensuring they can hear their children's voice to develop their services and to 
understand their children's wider experiences.

Have My Say means that children can now complete surveys independently, in their own time making the process meaningful and enjoyable. AfC's children explained they find Have My Say 'really easy to use' and Achieving for Children are now able to tailor their questions to the individual needs of their children – with the ability to change age brackets and discuss individual needs where appropriate. 

Children can guide professionals about the areas they want to focus on, and responses provide the chance to start a conversation that may not have occurred otherwise. Have My Say includes translation and accessibility features ensuring they meet the needs of potentially underrepresented cohorts.
What's Next?
This tool will grow and develop to benefit many more children and families. As the concept and design has come directly from their children, the Achieving for Children team now have faith and trust in what their children are asking for as they continue the Have My Say journey. 
"It's about the difference it makes to the children that do use it."

Caroline Ash - Head of Conferencing and Review at Achieving for Children
Item 1 of 1
Want results like these?
To arrange a demo or to find out more, get in touch with our friendly team today.